Everything goes better with MUSIC
MUSIC is central to your activities and ministries. But what about the legalities of copyright licensing when you play or perform music ONSITE throughout your facilities or stream your music ONLINE?

Total Coverage for Music Performance
ONSITE and ONLINE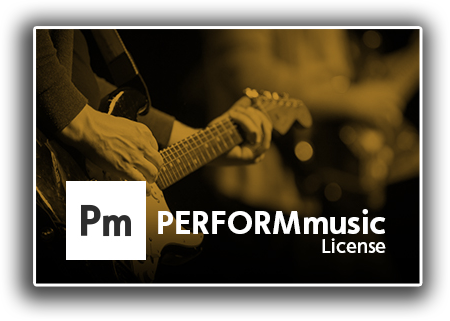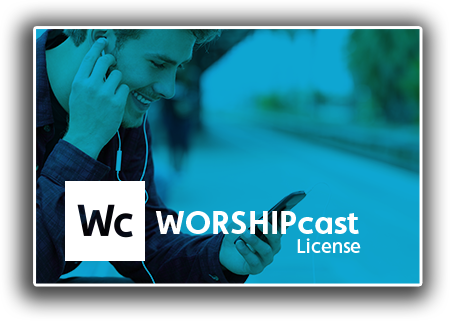 We know it can be confusing figuring out what licenses you need.
So we have partnered with ASCAP, BMI and SESAC to provide a one-stop license for churches and ministries.
Now it's EASIER than ever to avoid copyright infringement with
ONE-STOP licensing for performance rights AND get 10% OFF your first year.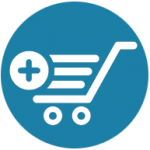 Save time and money! Get 10% OFF your first year when you bundle the ONSITE license for your facilities and the ONLINE streaming license for your websites with BUNDLE License.
Click here for pricing.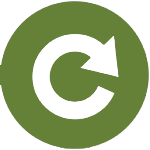 Our one-stop license gives the freedom to play or perform more than 25 million songs. Whether Christian, secular or holiday music, you can relax and know you're covered.
Learn More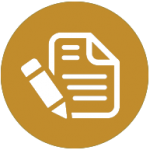 Our EASY online reporting tool allows you to browse and select the songs you stream so your fees help support your favorite songwriters.
Learn More
     Take our Quiz! Find out if you're using copyrights legally.
There are a lot of confusing explanations about copyright usage in churches floating around. Many of them are incorrect. 
"CCS has a heart for the church.
They are committed to helping churches be copyright compliant. The PERFORMmusic and WORSHIPcast Licenses are great solutions for all kinds of activities outside of our religious services."
Rick Muchow, Saddleback Worship Pastor, Songwriter, Coach and Worship Leader.
One-Stop License Covers More Than 25 Million Songs
Save time and money! Pay one fee based on the size of your congregation for both the ONSITE and ONLINE licenses and get 10% OFF your first year.
Get immediate coverage now by signing up and paying online or calling 855-576-5837 for help.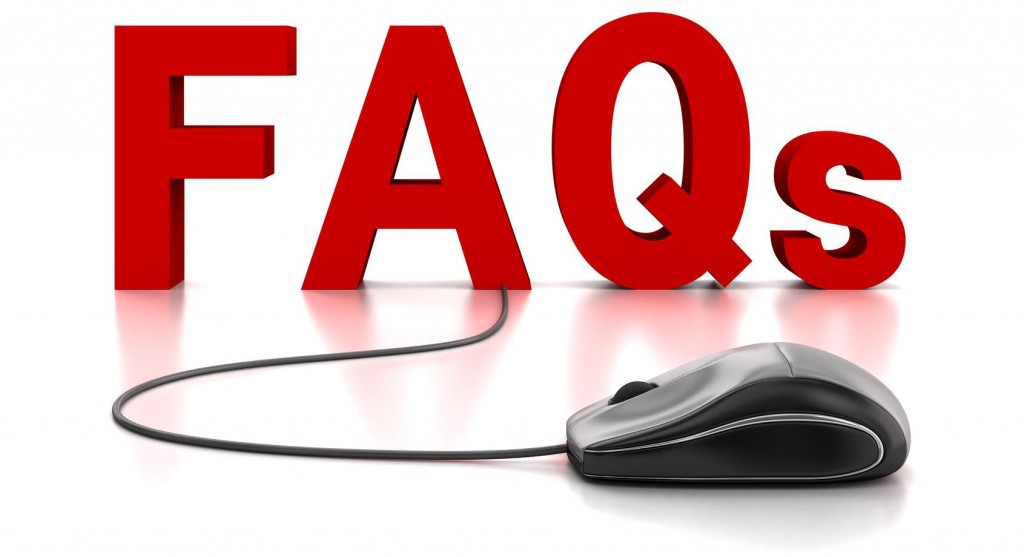 What can I do with BUNDLE License?
The PERFORMmusic License covers a wide range of performances of live and pre-recorded music outside of religious services including:
Coffee shops
Bookstores
Concerts (non-ticketed)
Retreats
Picnics & barbecues
Singles groups
Dances
Carnivals & festivals
Graduations
Award ceremonies
Testimonials & retirements
Dance classes
Exercise classes
Karaoke

Conferences & seminars
Vacation Bible School
Camps
Sporting events
Movie nights
Pageants
Youth group gatherings
Guest speakers
Wedding receptions
On-hold music
Music before & after service
Community events
Retirement home visits
The WORSHIPcast License allows you to webcast your performances of copyrighted music of 25 million songs. These webcasts can be live or on-demand. Webcasting is not limited to worship services and also covers concerts and studio recordings of your worship team. The WORSHIPcast License does not cover downloading of music or any music posted to any third party website. Webcasting of master recordings or accompaniment tracks requires additional licensing. This license is for performances only, and does not cover duplication of copyrighted materials. Additional licenses may be required in accordance with applicable law.
Is CCS a Performance Rights Organization (PRO)?
CCS partners with performance rights organizations in the US–ASCAP, BMI and SESAC. The PROs authorize CCS to license churches and ministries for the rights to perform and play the songs in their respective catalogs – more than 25 million songs, which allows CCS to provide a one-stop license for all three PRO catalogs of songs. Only churches and religious organizations with a 501c3 tax status qualify for CCS performance licenses. Each of the PROs reserve the right to determine whether or not an organization or entity qualifies for CCS's licenses.
Do I have to report?
All license holders are required to report on streaming music activity, but our simple and easy online report ensures that songwriters are properly compensated for use of their songs.
How much does the BUNDLE License cost?
The BUNDLE License is priced by your church's total weekly attendance across all of your services.
| Total Weekly Attendance | Fee + Set-up | Bundle 10% Discount | Total Annual Fee (1st yr) |
| --- | --- | --- | --- |
| 1-199 | $519 | $49.40 | $469.60 |
| 200-499 | $769 | $74.40 | $694.60 |
| 500-1,999 | $1,449 | $142.40 | $1,306.60 |
| 2000-5,999 | $2,179 | $215.40 | $1,963.60 |
| 6000-14,999 | $4,309 | $428.40 | $3,880.60 |
| 15,000+ | $5,499 | $547.40 | $4,951.60 |
What happens to the fees we pay?
Great art does not happen accidentally. When music and the arts flourish, there is a cultural economic terrain in which songwriters and artists thrive. The next time you buy a church music license, like CCS's PERFORMmusic License or WORSHIPcast License, or pay an invoice for music rights, take another look at the transaction you're making. It's a tremendous opportunity to support songwriters, who in turn will bless your church with new worship songs that proclaim the Gospel, touching and transforming hearts. We pay fees directly to ASCAP, BMI and SESAC, and they then pay their affiliated writers and publishers. The Church plays a vital role in GIVING MUSIC LIFE.