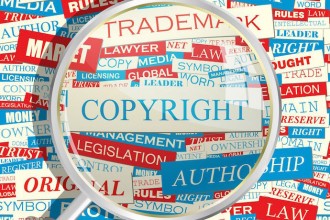 Spotify Probably Owes You More Money — Here's How to Get It (Our Latest Podcast)  DIGITAL MUSIC NEWS: Most artists (and even some labels) have…
It's not too late to set goals and make plans for your church in 2020.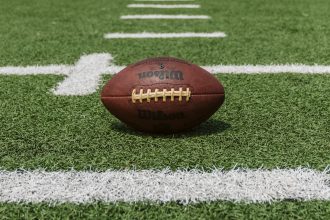 Five Ideas to Help With Your Game Plan Christmas and Easter both provide platforms for churches to reach their surrounding communities, but sandwiched between…
Latest By Category
Latest from the blog
Eleven Scriptures That Shed Light on Christmas There are a lot of reasons to focus on the birth of Christ when we celebrate Christmas….
10% Off When You Bundle WORSHIPcast & PERFORMmusic Did you know that churches may play and perform music during worship services, but doing so outside...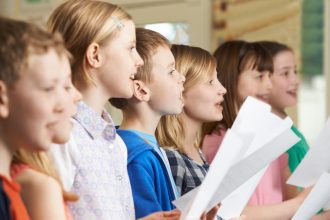 Labor Day is around the corner, and the end of summer is near. As schools welcome new and returning students, churches begin doing the…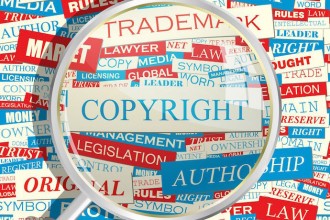 How to Legally Play Music in Your Business PLAGIARISM TODAY: It's a story that we hear fairly often, ASCAP, BMI or another performing rights agency (PRO) files…
Read More