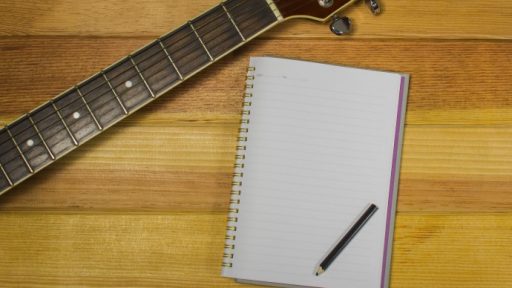 The Seven Secrets Pro Christian Songwriters Use (And How You Can Use Them, Too!)
April 14, 2016

This is a guest blog written by John Chisum, Managing Partner of Nashville Christian Songwriters Do you ever wonder how the...
READ MORE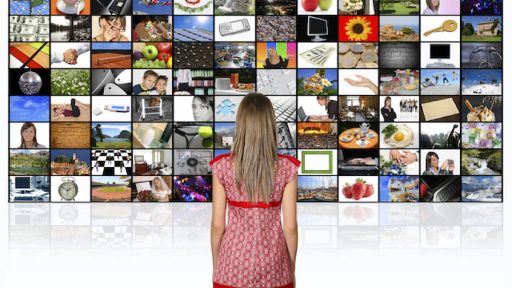 How Churches Can Monitor and Protect Their Content
April 5, 2016

This is a guest post written by Jonathan Bailey at Plagiarism Today. BY JONATHAN BAILEY: When it comes to copyright,...
READ MORE