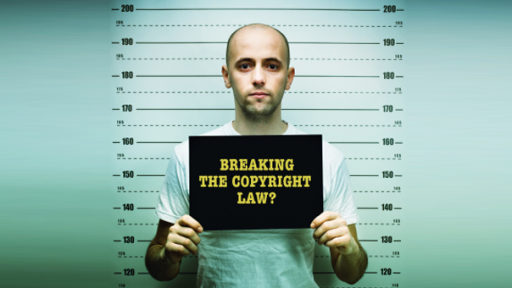 Is Our Church Breaking Copyright Law? And What To Do About It.
October 16, 2013

It's a tough question to ask, and church leaders often find it difficult to get a clear answer. Let's start...
READ MORE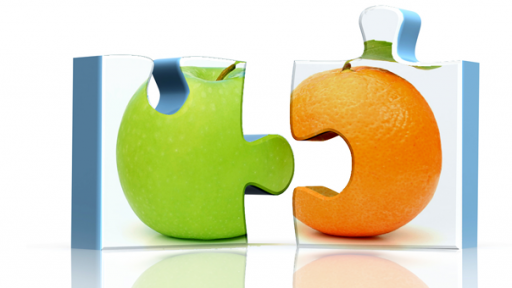 You'll Be Surprised to Discover Difference in Streaming Licenses
October 16, 2013

Many churches are discovering the value of streaming or webcasting their services online. But do churches really need to be...
READ MORE