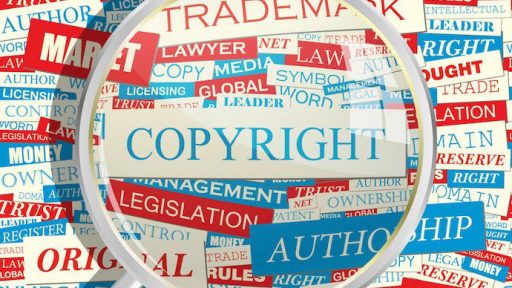 Copyright & Media Update 7/5/2019
July 5, 2019

Spotify Settles Class Action Lawsuits Filed By David Lowery and Melissa Ferrick With $43.4 Million Fund BILLBOARD: Spotify has reached...
READ MORE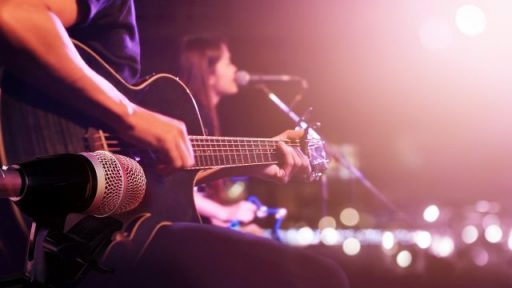 Are Stems and Multitracks Sound Recordings?
March 27, 2019

And Why it Matters. Here at CCS, we get a lot of questions about copyrights, and understandably so! And as...
READ MORE