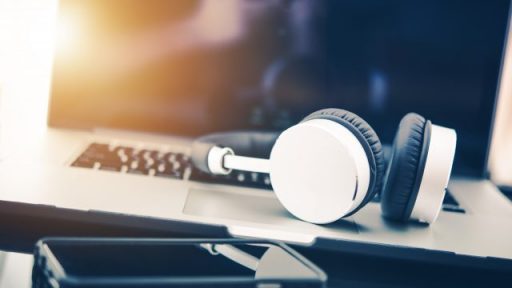 Which Streaming License is Right for your Church?
March 12, 2020

You have options when deciding which streaming license your church needs. Both CCS and CCLI offer church streaming licenses. Not sure...
READ MORE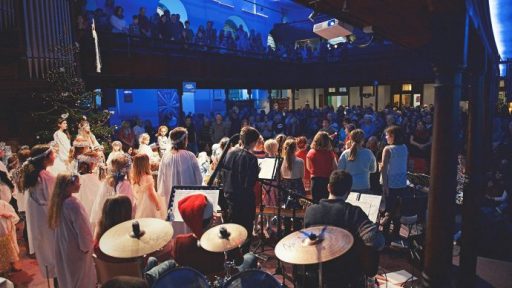 Christmas Programming & Music Licensing
November 22, 2019

A lot goes into planning your church Christmas programs, and even with the best-laid plans, we know that it can...
READ MORE