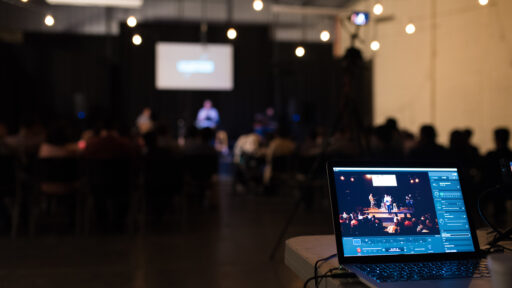 Which Streaming License is Right for your Church? 
August 5, 2022

You have options when deciding which streaming license your church needs. Christian Copyright Solutions (CCS) and Christian Copyright Licensing International...
READ MORE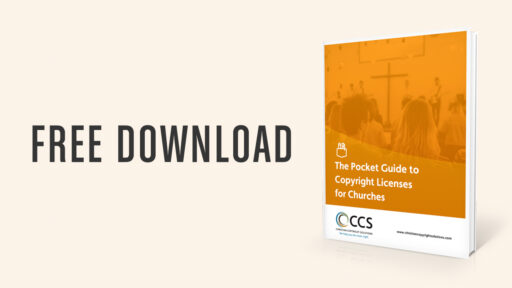 The Pocket Guide to Church Copyright Licenses
March 24, 2022

We've talked to thousands of churches over the years, and the number one question we get is, "What license does...
READ MORE