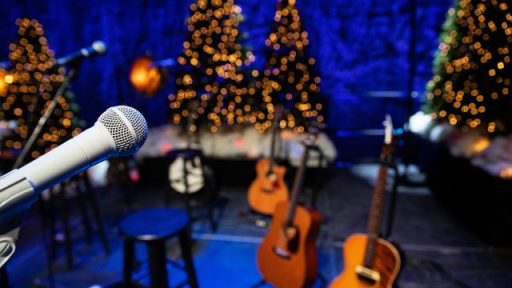 The Christmas Countdown Is On
November 2, 2021

Planning for Copyright Coverage By the time November rolls around the Christmas decorations go up and church holiday programs begin....
READ MORE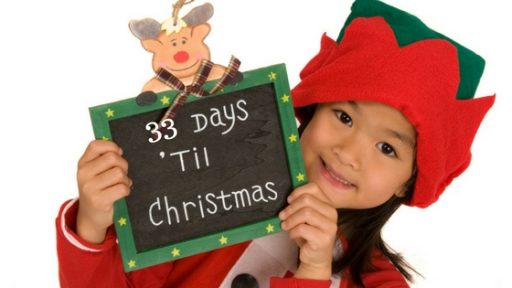 3 Keys for a Peace-Filled Church Christmas Production
November 21, 2016

This article is an excerpt from CCS's Christmas Idea Kit. Authors: Susan Fontaine Godwin, Ralph Gudeman and Jason Whatley. It's...
READ MORE