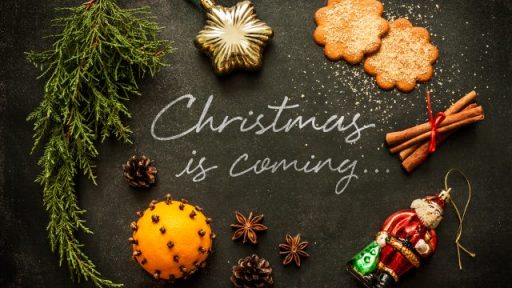 Ushering in the Christmas Season With Ease
October 25, 2018

Have you ever walked into Hobby Lobby in early October? Living in South Alabama, their Fall display is about as...
READ MORE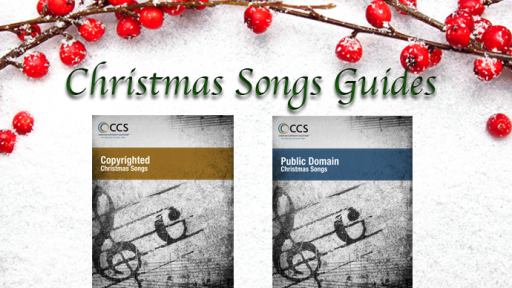 The Difference Between Public Domain And Copyrighted Christmas Songs
November 9, 2017

Every year about this time we start to get questions regarding holiday music. As if planning Christmas programs isn't stressful enough, understanding...
READ MORE