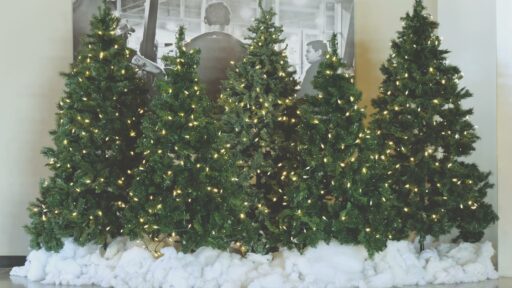 On the Fifth Day of Christmas CCS Gave to Me…
December 13, 2021

As part of CCS's mission to educate churches on the ins and outs of copyright compliance, we developed a short, interactive, online Copyright Quiz.
READ MORE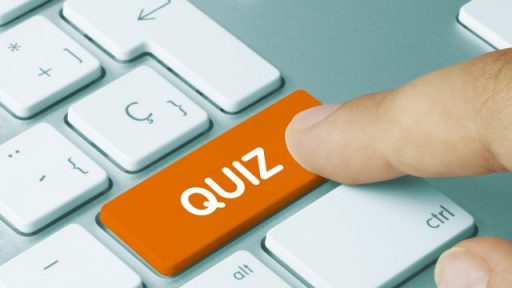 Is Your Church Using Copyrights Legally?
February 7, 2019

Is your church copyright compliant? Take our FREE quiz today to find out!
READ MORE