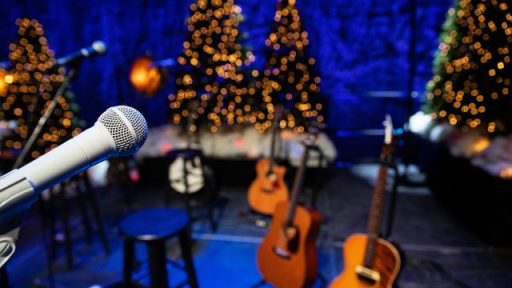 The Christmas Countdown Is On
November 2, 2021

Planning for Copyright Coverage By the time November rolls around the Christmas decorations go up and church holiday programs begin....
READ MORE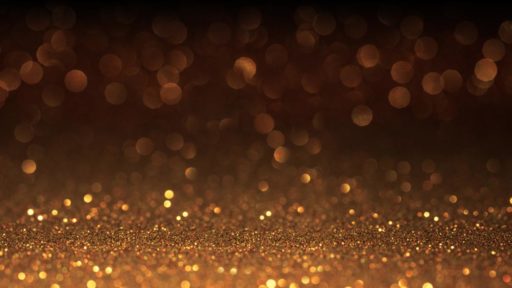 Copyrighted vs. Public Domain Christmas Songs
November 18, 2020

Do you know the difference? Every year about this time CCS starts to get questions regarding Christmas music. Planning Christmas programs this year is stressful enough, but understanding which...
READ MORE