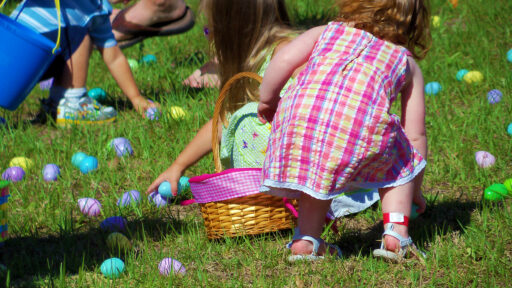 Music Licensing and Easter Programs
February 24, 2022

Easter presents an opportunity to minister to your community extraordinarily. But we also know that one of the biggest celebrations...
READ MORE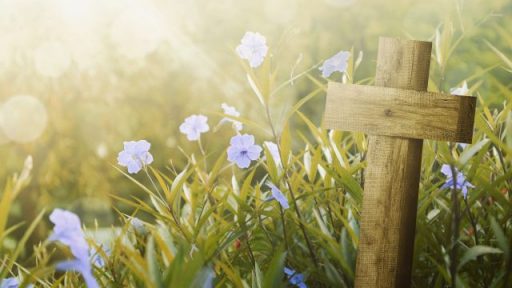 Performance Licensing for Your Easter Programs
March 12, 2021

We are less than a month out from what is often considered the most important Christian holy day. Despite various meeting...
READ MORE