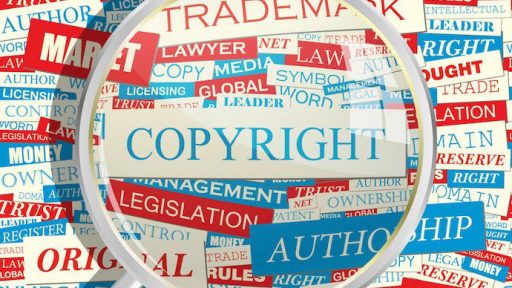 Copyright & Media Update 8/28/2018
August 31, 2018

Songwriters Blast Oregon Senator With 'Why Do You Hate Music?' Billboards BY SHIRLEY HALPERIN: The "Music Army," as proponents of...
READ MORE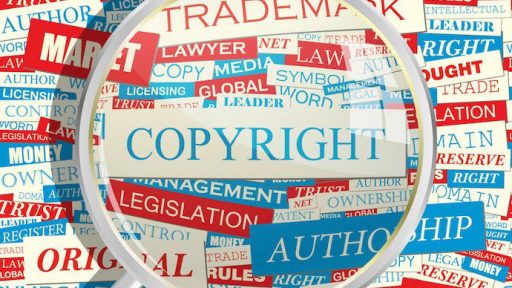 Copyright & Media Update 5/11/2018
May 11, 2018

The Music Modernization Act Will Create a New Copyright Licensing Organization Called the 'MLC'. What Will It Look Like? BY...
READ MORE