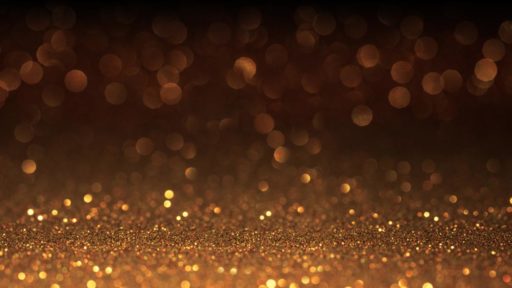 Copyrighted vs. Public Domain Christmas Songs
November 18, 2020

Do you know the difference? Every year about this time CCS starts to get questions regarding Christmas music. Planning Christmas programs this year is stressful enough, but understanding which...
READ MORE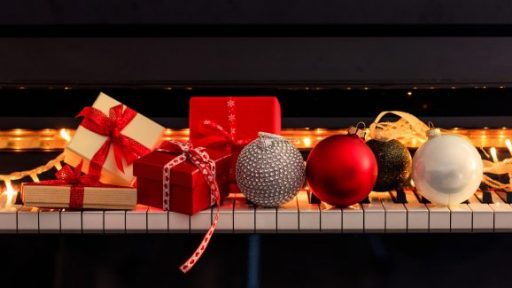 Copyright & Christmas Songs
December 11, 2018

Understanding public domain, copyright permissions for Christmas, church services. This article is reprinted with permission from "The Alabama Baptist". The...
READ MORE