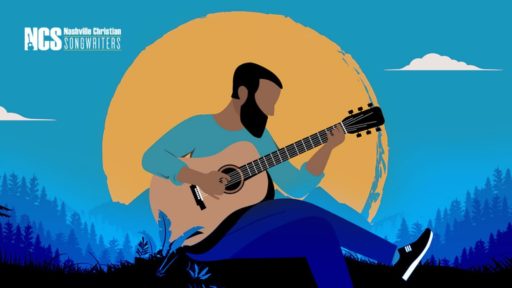 God Gave Me This Song, Now What?
May 10, 2021

The world needs your powerful songs now more than ever. Global upheaval is bringing an even greater demand for the Gospel and now is the time for you to step into your calling.
READ MORE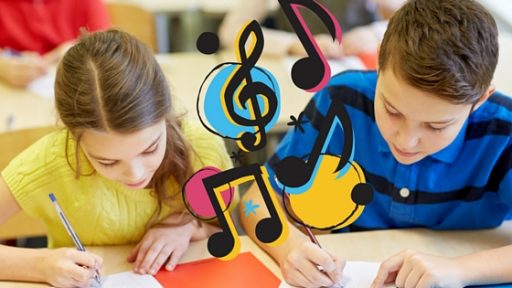 Four Valuable Reasons to Try Co-Writing Your Songs
October 5, 2015

Editor's Note: The Copyright Coach is excited to feature a series of guest blog articles about music publishing and songwriting...
READ MORE