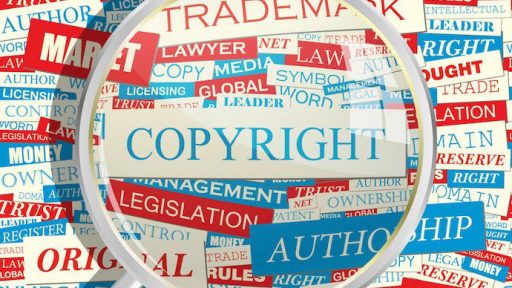 Copyright & Media Update 10/11/2019
October 11, 2019

'Nobody Is Scrutinizing This': How Labels Pay to Get Songs on the Radio ROLLING STONE: Last year, "Luke," a music-industry veteran...
READ MORE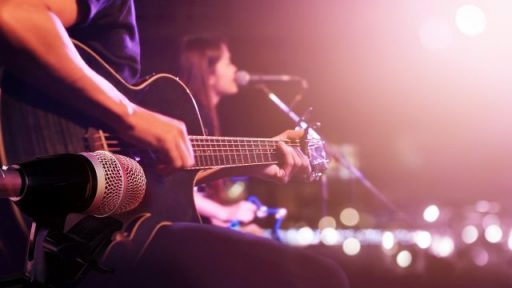 Are Stems and Multitracks Sound Recordings?
March 27, 2019

And Why it Matters. Here at CCS, we get a lot of questions about copyrights, and understandably so! And as...
READ MORE