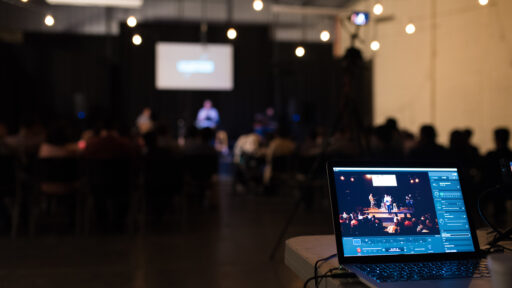 Which Streaming License is Right for your Church? 
August 5, 2022

You have options when deciding which streaming license your church needs. Christian Copyright Solutions (CCS) and Christian Copyright Licensing International...
READ MORE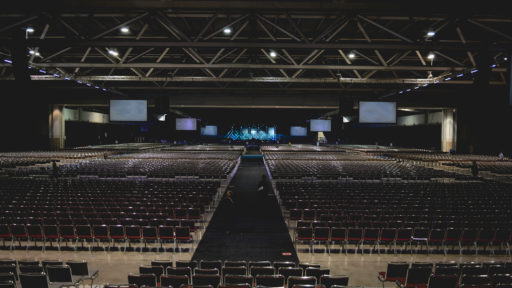 Streaming and Your Church
July 23, 2020

A closer look at streaming on social media platforms vs. streaming on your church website  As meeting restrictions remain in...
READ MORE