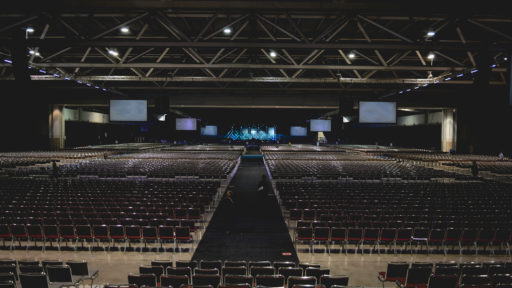 Streaming and Your Church
July 23, 2020

A closer look at streaming on social media platforms vs. streaming on your church website  As meeting restrictions remain in...
READ MORE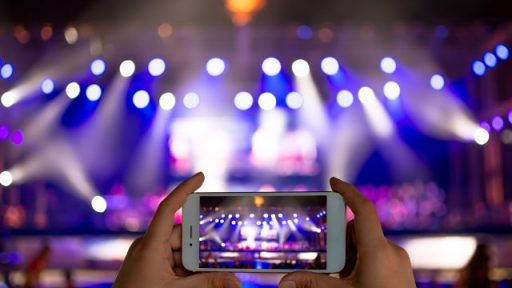 What About Facebook Live?
March 12, 2020

Many churches are exploring outreach ideas by using new platforms so they can stream their media and music. One of...
READ MORE