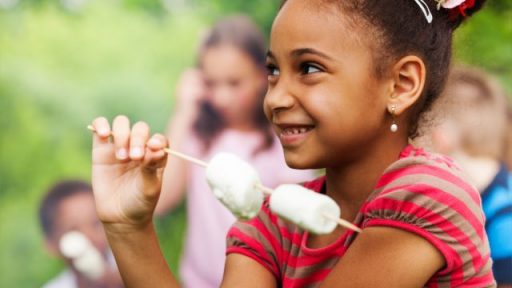 Summer is Coming…Is Your Church Ready?
April 24, 2019

Ideas to Beat the Summer Slump 21 days. That's the number of actual school days my kids have left. Broken...
READ MORE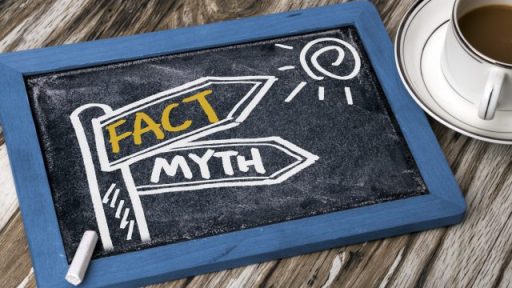 Myth Solvers: Summer Church Activities
May 17, 2018

Copyright myths are plentiful when it comes to churches using copyrighted material. Summer is no exception. A common misunderstanding is...
READ MORE