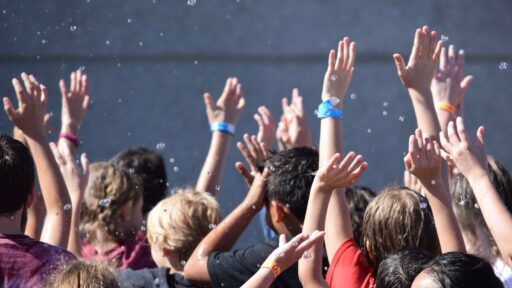 Summer Church Activities and the Religious Service Exemption
May 3, 2022

With temperatures on the rise and the welcoming of May, it won't be long until summer break is here. As...
READ MORE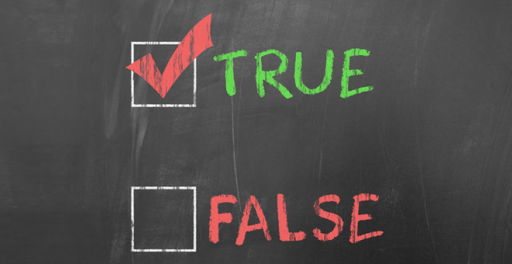 Test Your Knowledge on Summer Program Copyright Issues
June 3, 2015

We hope your Memorial Day holiday was fun and refreshing! But for many church leaders, it's only a short break...
READ MORE