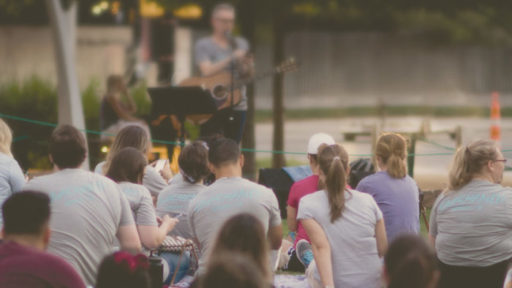 Why Your Church Needs Performance Licensing
October 20, 2020

Bring more music to your ministry. With meeting restrictions in place, your church might be exploring new ways to engage...
READ MORE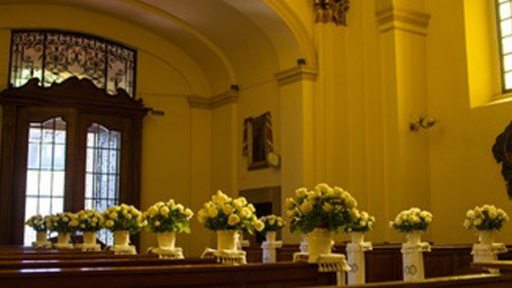 Wedding Festivities Without Music?
May 27, 2015

The long winter is finally thawing out in most parts of the country, and all the beauty of spring is...
READ MORE