Discover How Easy It Is
to Legally Stream More Than 25 Million Songs
Your website is the window to the life of your church, and your music reflects the heart of your mission and passion.
Now it's EASY, simple and affordable to share and legally stream your music performances.
Saves Time, Money and Gives You Peace of Mind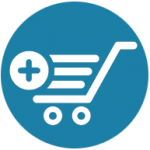 Save time and money! Pay just one annual fee and you can legally stream music from all your events and programs year round.
Click here for pricing.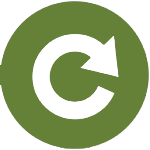 One-stop Licensing means you're free to stream more than 25 million songs from ASCAP, BMI and SESAC…Christian, holiday, rock or any genre of music.
Learn More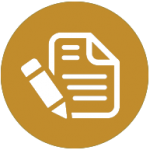 Our EASY online reporting tool allows you to browse and select the songs you stream so your fees help support your favorite songwriters.
Learn More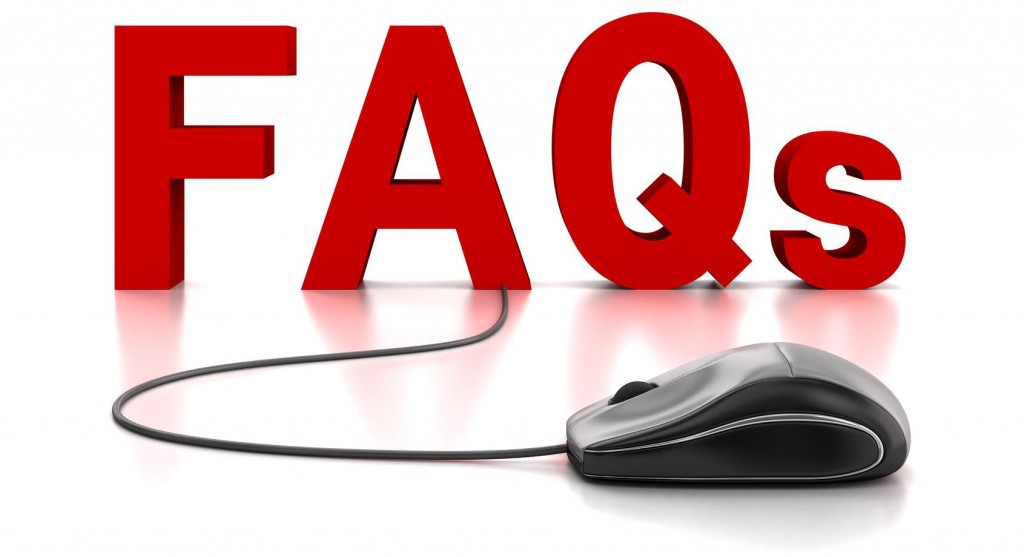 Why a church streaming license?
There is a religious service exemption in U.S. copyright law that allows churches to perform copyrighted music during religious services. The exemption does NOT cover the re-transmission of those services over the internet. If your church's services include copyrighted music, a church streaming license is REQUIRED to webcast or stream those services.
Who is eligible for WORSHIPcast?
The WORSHIPcast license is available for churches to webcast or stream services over the internet. Re-transmission of sound recordings is not covered under WORSHIPcast. Churches and most (501c3) non-profit religious organizations located in the U.S. or its territories are eligible for this license.  Churches outside the U.S. or its territories and internet radio stations do not qualify for the WORSHIPcast License.
What songs are covered?
The WORSHIPcast church streaming license allows you to stream your performances of over 25 million Christian and secular songs from the combined catalogs of ASCAP, BMI and SESAC. All genres are covered, from Contemporary Christian and Gospel to Rock, Country, Holiday, Patriotic, Pop, Children's music and much more. Some popular favorites that are included; "White Christmas," "Winter Wonderland," "God Bless the USA," & "Happy." To view the songs covered, simply visit each Performance Rights Organization's Repertory page (links above) and search their catalogs.
Is pre-recorded music covered by WORSHIPcast?
No. WORSHIPcast does not cover streaming rights for any pre- recorded music, including  sound recordings, artist recordings, accompaniment tracks, Multitracks or Stems.  Additional rights must be secured from the sound recording copyright owner in order to legally stream these.
What is CCS's relationship with ASCAP, BMI and SESAC?
CCS partners with performance rights organizations in the US–ASCAP, BMI and SESAC. The PROs authorize CCS to license churches and ministries for the rights to perform and play the songs in their respective catalogs – more than 25 million songs, which allows CCS to provide a one-stop license for all three PRO catalogs of songs. Only churches and religious organizations with a 501c3 tax status qualify for CCS performance licenses. Each of the PROs reserve the right to determine whether or not an organization or entity qualifies for CCS's licenses.
Why does the catalog size matter?
If a song is not covered by your church streaming license, you have three options. You could not use the song in your set list. You could edit performances of the song out of your video. You could also purchase additional licensing for the song. Choosing a church streaming license with a broad catalog maximizes your creative options, while also saving time and money.
How much does WORSHIPcast cost?
The WORSHIPcast church streaming license is priced by your church's total weekly attendance across all of your services.
| Total Weekly Attendance | Annual Fee | One Time Set-up Fee |
| --- | --- | --- |
| 1-199 | $259 | $25 |
| 200-499 | $399 | $25 |
| 500-1,999 | $799 | $25 |
| 2000-5,999 | $1,179 | $25 |
| 6000-14,999 | $1,999 | $25 |
| 15,000+ | $2,949 | $25 |
What can I do with WORSHIPcast?
The WORSHIPcast License allows you to webcast your performances of copyrighted music of 25 million songs. These webcasts can be live or on-demand. Webcasting is not limited to worship services and also covers concerts and studio recordings of your worship team. The WORSHIPcast License does not cover downloading of music or any music posted to any third party website. Webcasting of master recordings or accompaniment tracks requires additional licensing. This license is for performances only and does not cover duplication of copyrighted materials. Additional licenses may be required in accordance with applicable law.
Do I have to report?
All license holders are required to report, but our simple and easy online report ensures that songwriters are properly compensated for use of their songs.
Why is song reporting required?
Reporting is an important part of helping honor songwriters through music licensing. CCS's licenses are provided by our partnering U.S. performance rights organizations (PROs) that represent songwriters. In order to fairly distribute royalties collected to their writers, the PROs require song reports. The type of data, and frequency which data is collected varies from PRO to PRO. CCS submits song usage reports to ASCAP, BMI, and SESAC (the PROs) each quarter to help direct royalties to the writers of songs used by our licensed members. In order to provide the greatest support to as many songwriters as possible, we ask that each client maintains a log of any song titles and their authors included in content on their licensed website or websites. We greatly appreciate your help, and we are certain that your work is helping "Give Music Life!"
What happens to the fees we pay?
Great art does not happen accidentally. When music and the arts flourish, there is a cultural economic terrain in which songwriters and artists thrive. The next time you buy a church music license, like CCS's PERFORMmusic License or WORSHIPcast License, or pay an invoice for music rights, take another look at the transaction you're making. It's a tremendous opportunity to support songwriters, who in turn will bless your church with new worship songs that proclaim the Gospel, touching and transforming hearts. We pay fees directly to ASCAP, BMI and SESAC, and they then pay their affiliated writers and publishers. The Church plays a vital role in GIVING MUSIC LIFE.
On the Third Day of Christmas CCS Gave to Me…
Three Things You Might Not Know About WORSHIPcast Do you want to expand your church or ministry's reach? Thinking about streaming serv...