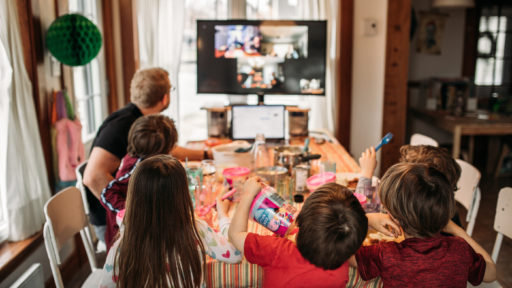 What can my Church do with WORSHIPcast?
June 30, 2020

In recent months, the way we worship changed dramatically. To engage with and stay connected to their community and congregation, churches turned online to...
READ MORE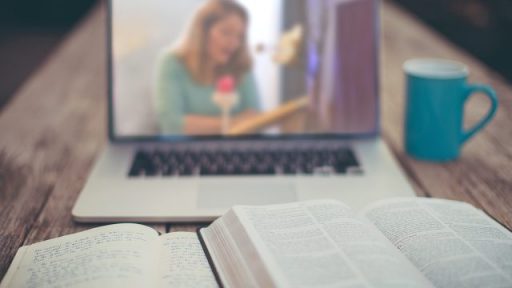 Church Resources Available During the COVID-19 Pandemic
March 31, 2020

With churches being asked not to congregate physically, the current state of the world has many looking for new ways to stay...
READ MORE