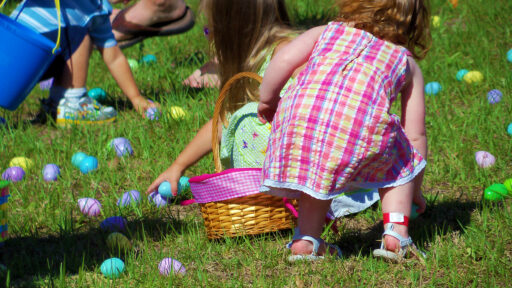 Music Licensing and Easter Programs
February 24, 2022

Easter presents an opportunity to minister to your community extraordinarily. But we also know that one of the biggest celebrations...
READ MORE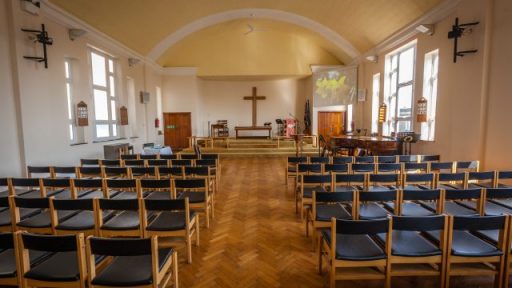 Three Ways to Work Through Drifting During the Pandemic
March 30, 2021

While Easter is a time of celebration, we once again find ourselves celebrating differently than in years before. Churches across...
READ MORE