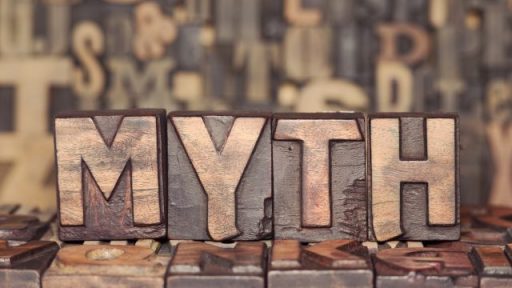 Myth Solvers – Halloween Edition
October 17, 2018

In the true spirit of this season filled with illusions, legends, tricks and all things eerie, we are kicking off...
READ MORE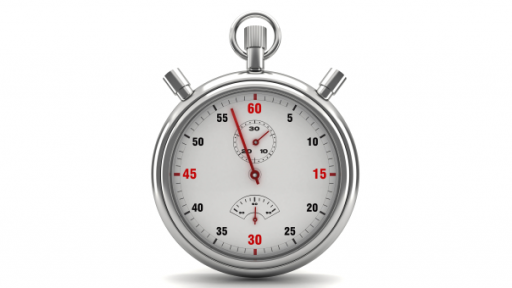 True or False: It's OK to Use 10 Seconds of Song without Permission?
April 21, 2015

April is National Copyright Myth Solving Month. Ok, it's really not, but since April starts with a Fool's Day, why...
READ MORE